MORACELL – the largest manufacturer of paper hygiene products in the Czech Republic
Velvet CARE Sp. z o.o., one of the largest manufacturers of paper hygiene products in Central and Eastern Europe, on 23 January 2020 signed an agreement to acquire 100% of the share capital of the Czech company MORACELL S.r.o.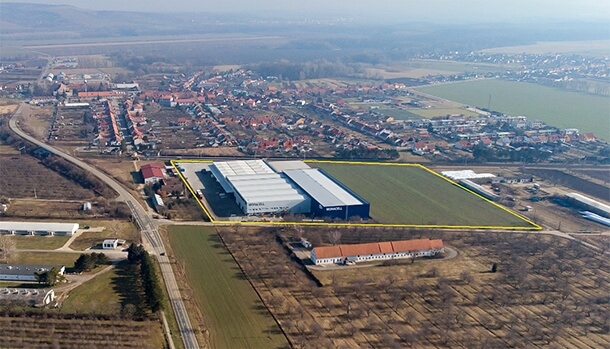 MORACELL is the largest manufacturer
of paper hygiene products
in the Czech Republic.

The purchase of 100% of shares in MORACELL is one of the key elements of the 5-year development plan being implemented by our company since 2018, which is part of the Velvet CARE 2025 Strategy.
MORACELL, a Czech family business with its headquarters in Žabčice near Brno, is a leading manufacturer of a wide range of products for personal and household hygiene. It was established in 2000 as a distribution company. Initially, it focused on the wholesale of personal hygiene products, but thanks to its dynamic growth, it soon launched two production lines for toilet paper and kitchen paper towels. Currently, the company employs approximately 100 people.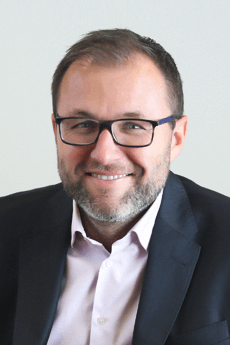 I couldn't be prouder that in the last 15 years we have managed to transform Moracell from a distribution enterprise to a production company which has become the largest in its sector in the Czech Republic.
The mode of operation of Moracell may be summarised in three main steps: to ensure top quality of products, to use state-of-the-art production technology and to care for people – as the basis of the company's operation. After joining the Velvet CARE Group, Moracell introduced a sustainable development strategy, Eco Agenda, and solidified the role of ESG factors and their integration with the organisation's strategy.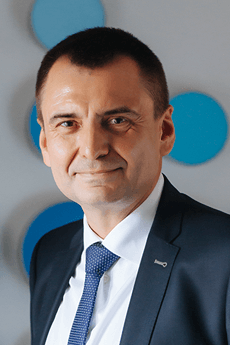 "We are glad to be joined by the leading player in the Czech and Slovakian markets. MORACELL is a mature and well-managed company with modern equipment resources, infrastructure and an established position on the market. By combining our efforts, we are significantly increasing our production capacity and pursuing our strategy for international expansion." – explains Artur Pielak, President of the Management Board of Velvet CARE Sp. z o.o.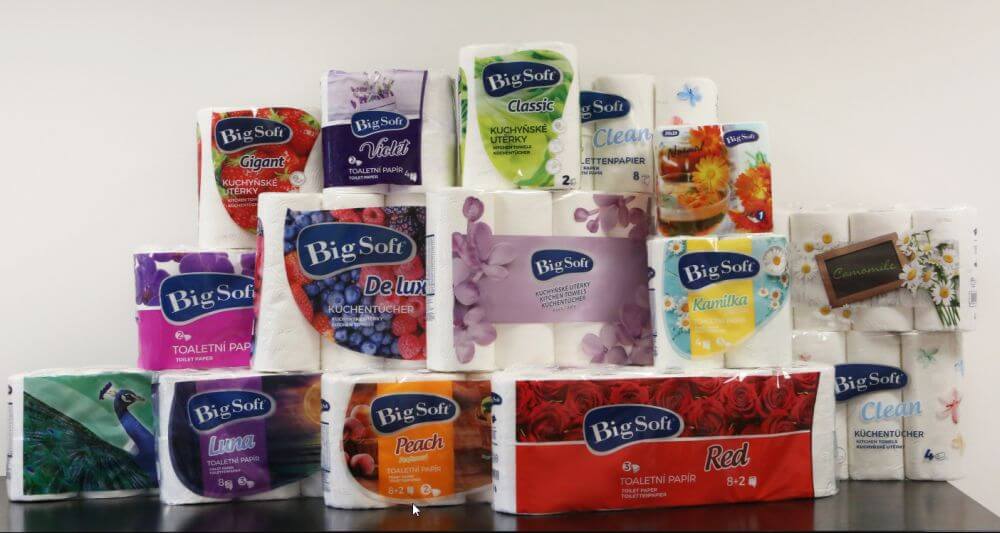 The Moracell product portfolio includes toilet paper, kitchen towels, napkins and handkerchiefs sold under the BIG SOFT brand. MORACELL is also the main seller of Velvet goods in the Czech Republic and Slovakia.