VelvetCARE Professional
– products for professionals
When bringing the VelvetCARE Professional brand to life, we decided to draw on our experience of being the leading producer of hygiene products in Poland. Putting more than 120 years of tradition and experience to use, we have developed a practical product range that meets the highest requirements of institutional customers.
VelvetCARE Professional products were developed for businesses and institutions, regardless of their scale. They can be found in exclusive hotels and intimate guest houses, stylish restaurants and street food stands, small workshops and those run by industry leaders, as well as in cosmetic parlours or hospitals. Our customers appreciate the quality of VelvetCARE Professional solutions regardless of their business profile.
The focus of Velvet CARE is to offer partnership collaboration to entrepreneurs by providing solutions supporting their business development. The well-thought-out product range provides effective solutions to ensure hygiene, comfort and safety of our business partners and their customers.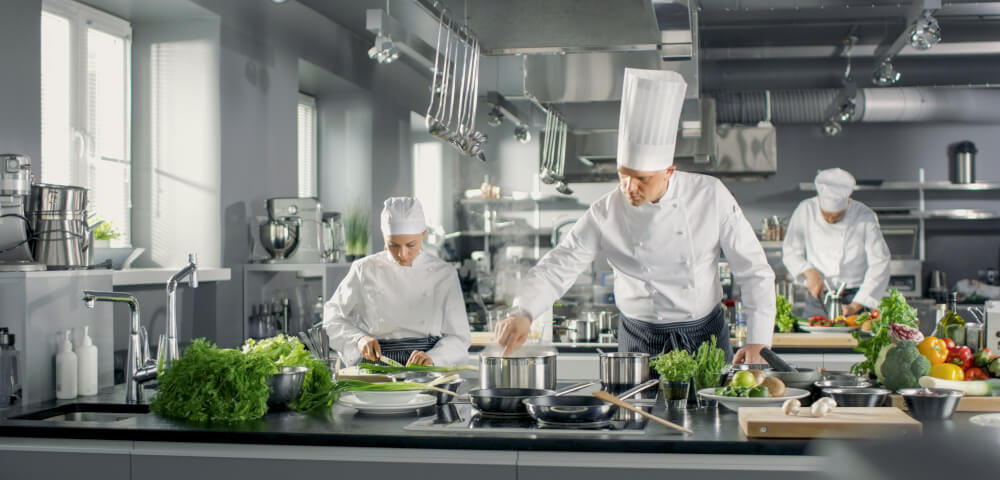 At Velvet CARE, we not only care for our customers and their companies, but we also care for the natural environment. We feel responsible for the planet Earth. Our products are manufactured with respect for the natural environment, which is attested by numerous certificates confirming our company's conformity with guidelines for sustainable development and responsible forest management.
The issue of trust in business is of paramount importance. We make every effort to maintain and continuously improve our high standards during the entire production process, with the quality of our products systematically inspected by independent auditing institutions. In the course of one year, we undertake nine different system audits in addition to other audits ordered by our clients. We have been granted prestigious certificates confirming our compliance with product safety standards (BRC CP, IFS HPC) and ISO 9001 quality management system certificates.